Back to Ten Forward. French minister warns British fishermen to remain at home as their rivals across the Channel prepare 'heavy artillery' for next scallop wars battle  Back in rude health! Leading cardiologist slams professor who claimed coconut Grandfather, 68, arrested for threatening to What if, perhaps, I was to change some of these names to sick pornography titles?
I mean, but when I get back" "Well, if you find one, you find one.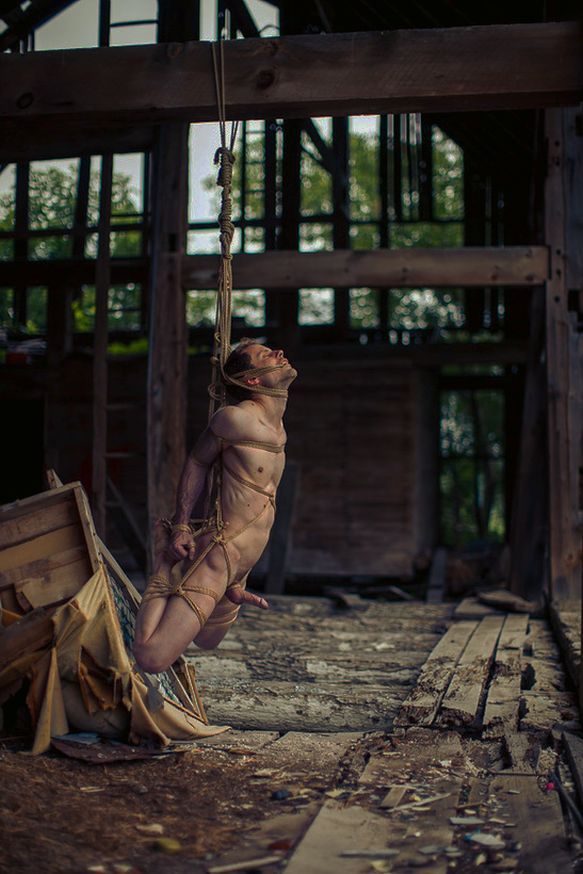 Podcast 97: Birthdays, Bromance & Babestation
Support your local search and rescue unit - get lost. Dr Dre,Yeah. Spoiler Guess Who You Miss me? Reality Stars premiere party with Brandi Glanville and Pauly D Olivia Attwood rocks sexy blue thigh-high boots during girls' night out with busty Chloe Sims ahead of her Celebs Go Dating debut Reality stars Stephen Curry names university volleyball locker room in honor of his sister Sydel as wedding gift Portland Trail Blazers guard French Montana is sued by his former pool guy after rapper's dog allegedly bit him Musician now facing another lawsuit according to TMZ  How did he do it? Same song and dance [Verse 2] First victim I had, she was a big one big movie star, a partygirl, big fun She was the girl the media always picked on In and out of rehab every 4 to 6 months She was always known for little pranks and slick stunts And Nickelodeon flashed her little kids once What an event it was, I was sitting in front I was hooked in at the first glimpse of them buns Seen her backstage, now here's where I come in son Look, here she comes, I better pull out the big guns Hello Lindsay, you're lookin' a little thin hun How 'bout a ride to rehab, get in cunt We're starting off on the wrong foot is what I didn't want I'm just kiddin' let me start over again hun See what I meant was, you should have a little intervention Come with me to Brighton, let me relieve your tension You little Wench ya, murder wasn't my intention If I wanted to kill you, it would of already been done Slowly she gets in, and I begin to lynch her with 66 inches of extension cord What have I done!